Friday, August 29, 2014 by teammarcopolo
1991: Libero Grassi was a successful business man, a proud father and a well-loved human being throughout Sicily. When his fancy underwear business became a success, the mafia came calling to extort his profits. Instead of paying them off, he decided to go public with the incident, sending a scathing open letter to the Palermo daily newspaper with the heading, "Dear Extortionist". He later appeared on national tv to further amplify the issue.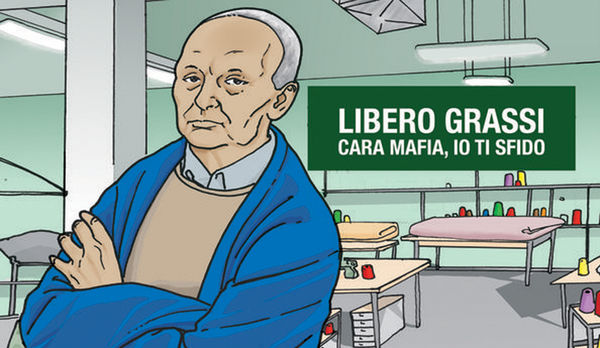 "Dear mafia, I challenge you"
Libero was not only standing up to the mafia, but also exposing a dispassionate  government which repeatedly turned a blind eye to fearful communities throughout Sicily. Twenty years ago today, Libero Grassi was gunned down while taking a stroll. He had even turned down police protection, almost as if he was ready to make the ultimate sacrifice for the greater good…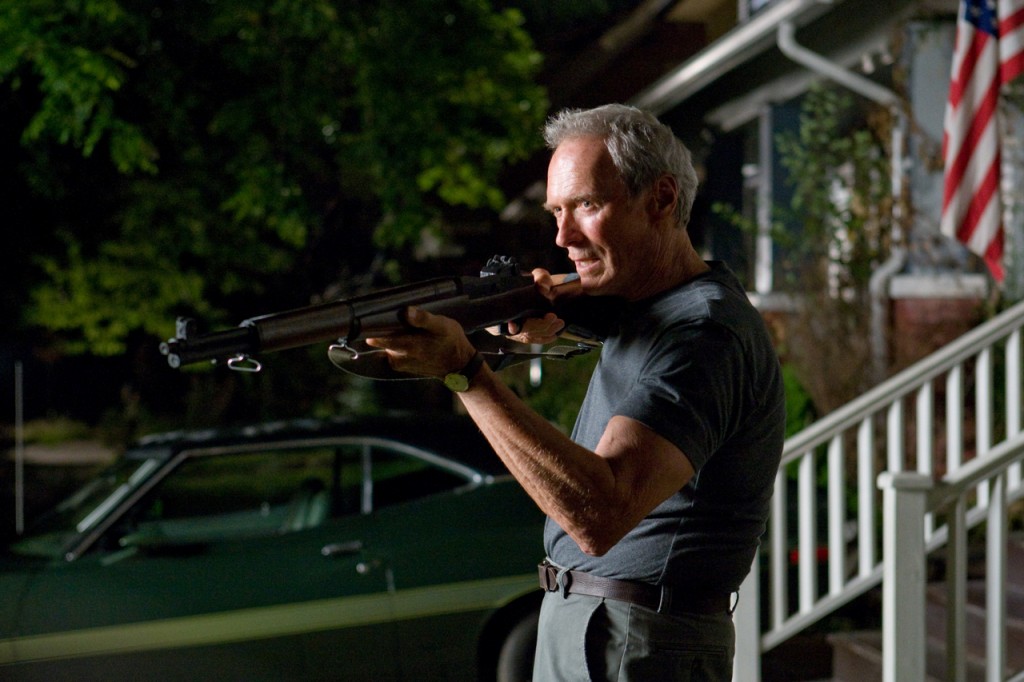 We at TMP do not condone violence, but gosh we kind of wish he went down guns blazing.