Meet the Cast
Jonathan Wright –
Marco Polo, Professor Bombast, Sister Windy
Jonathan is an award-winning actor and composer, as well as an Emmy-nominated producer. He is currently co-producing, writing, and starring in a children's television/web show called "Team Marco Polo." A native of Napa, California with a B.A. in Theatre Arts from CSU Sacramento, Jonathan has participated in nearly 100 theatrical productions in the last 15 years.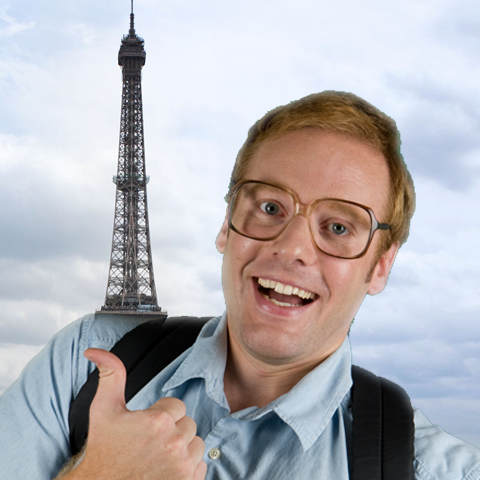 Ethan Newberry –
Steve Ricks, Michaelangelo, Tim Pistol
Ethan Newberry is a Seattle native and University of Washington graduate. It was here that he obtained his B.A. in Digital Design, Business and Theater. He's been performing improvisational comedy for over a decade and can currently be seen performing at iOwest and Upright Citizens Brigade. He's been in numerous films and commercials, as well as had a slew of successful viral videos and web series' which have been featured on YouTube.com, MySpace.com, PerezHilton.com, CollegeHumor.com, RollingStone.com, FunnyOrDie.com, Comcast OnDemand, Evening Magazine, and many others. If you'd like more information, please feel free to visit www.ethannewberry.com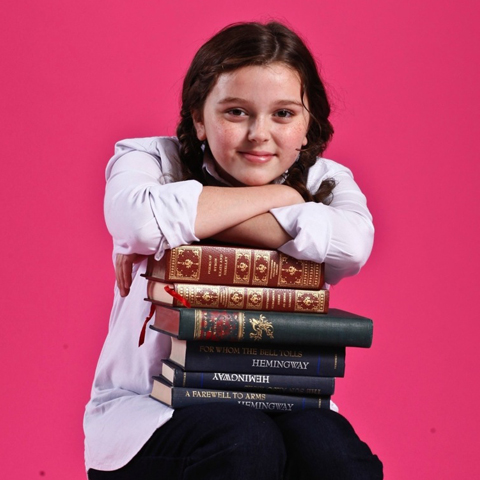 Gabriella Jeakle –
Team Member
While not acting as a Team member in Team Marco Polo, Gabriella attends fourth grade at Holy Rosary School in Seattle. She has been selected for the role of Esther Jane in the Burien Theater Production of "A Christmas Story." She has appeared in professional work for Microsoft. In 2011, Gabriella was selected as a Scholastic Magazine Kid Reporter. Her writing and reporting work is featured on Scholastic.com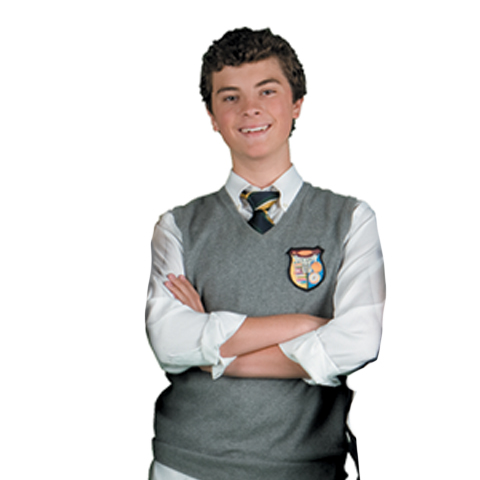 Matt Jeakle –
Team Member
In addition to leading the Team, Matt is a sophomore at Seattle Preparatory School, where he's performed in stage productions of "Fiddler on the Roof" and "A Midsummer Night's Dream." Matt has also appeared in summer youth productions of "The Tempest," "As You Like It," and "The Producers." Matt has done voice-over work for Macy's and video work for RealNetworks.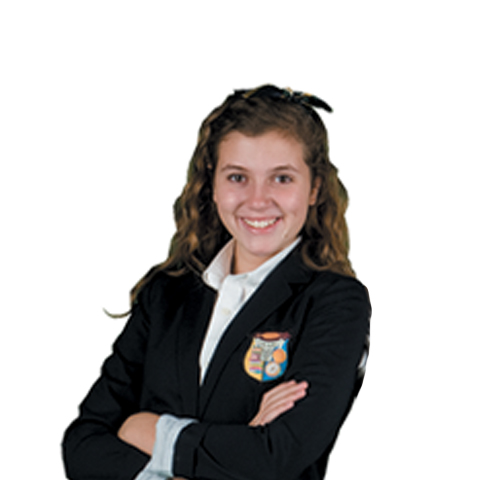 Siena Jeakle –
Team Member
Besides being a member of Team Marco Polo, Siena attends 8th grade at Holy Rosary School in Seattle. She took on roles in "Hamlet" and "The Tempest" in Summer Shakespeare in the Park, and stage productions of "Charlotte's Web" and "Happily Never After." She has appeared professionally in films for RealNetworks and Microsoft. In 2007, Siena appeared on Good Morning America as winner of Inc. Magazine's "Best Lemonade Stand in America" contest. The following year, she was a featured speaker and Entrepreneur of Distinction at the Inc. 500 conference in San Francisco.