Wednesday, April 5, 2023 by teammarcopolo
1621Â –Â Mayflower sails from Plymouth on a return trip to England.
Thursday, March 23, 2023 by teammarcopolo
1657 – Britain & France form alliance against Spain.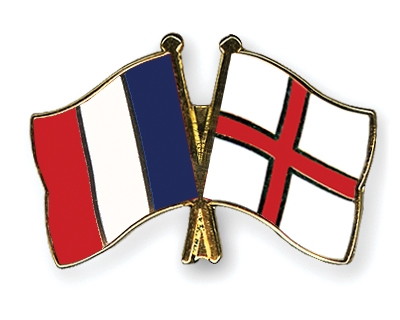 Saturday, June 18, 2022 by teammarcopolo
1815:  The Battle of Waterloo, Belgium. Napoleon and Wellington 'duke' it out (see what we did there) and along the way incidentally provide ABBA with the keys to stardom!
The British victory at Waterloo heralded the end of Napoleonic ascendancy in Europe after over ten years as Emperor of The French.