Sunday, March 26, 2023 by teammarcopolo in History, History Schmistory, News Tags: communism, government, Paris, socialism, socialist
1871 – Paris Commune, often said to be the first example of working people taking power, is founded.The commune ended after just two months. Great veggie meals and ultimate frisbee, but, unfortunately, no one wanted to do the dishes or clean the bathrooms.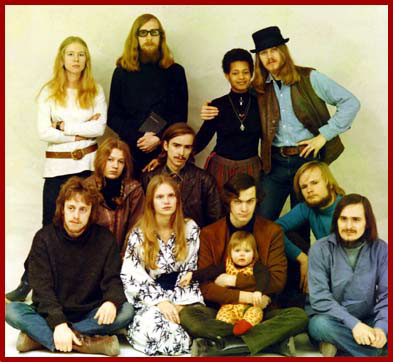 Previous Paris in the Springtime continues: How to say "hot" and "cold" in French. For kids! Next Haute Couture for Dummies!